We are pleased to offer our full line of finishing services to contractors and homeowners, alike. Once the logs have been erected, they often need to be pressure washed to remove surface dirt prior to staining. We use a hot water pressure washer for best results. This is followed by our two-part stain and clear coat sealing system. The final step is chinking the logs.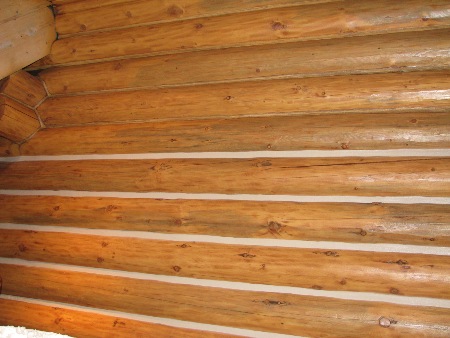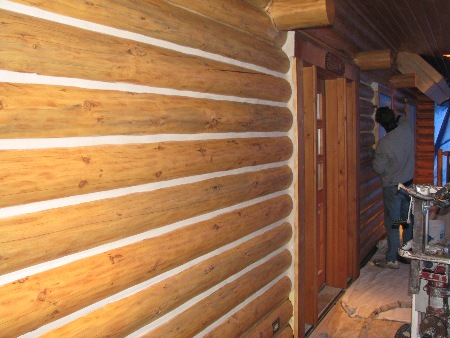 Because we have tried several products over the years, we have come to the conclusion that the best log home products are manufactured by Sashco Sealants of Denver, CO. For this reason, we use Sashco products exclusively.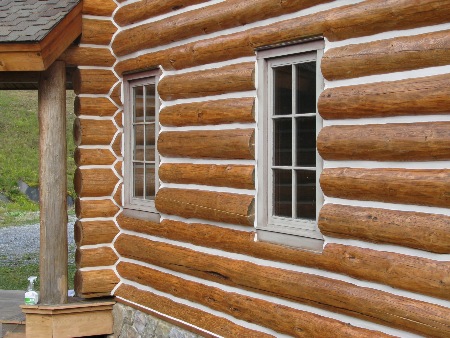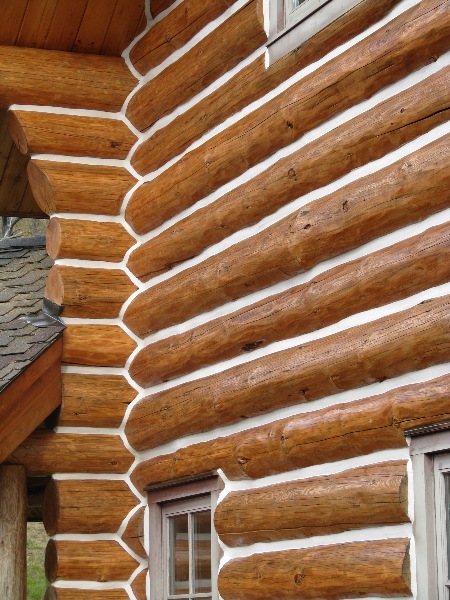 Contact us to discuss your new home finishing needs. We can provide you with color charts and discuss the various phases of work with you.